We Offer
Fast & Reliable
probe service Solutions to Our Customers
Probe Lab India is the market leader for ultrasound probe repairs & services. We are based out of Calicut, Kerala - God's Own Country, servicing a wide range of customers India-wide.Our labs are equipped with FirstCall™electro-acoustic evaluation testers along with cutting edge probe repair technology developed by ProbeLogic™ Australia. Our expert staff of certified engineers are familiar with all types of manufacturers & models including 3D/4D & TEE probes.
At Probe Lab India, we have an in-depth experiential knowledge of contemporary market environments, both in India & over-seas. The engineering industry is the economic backbone of India & it enjoys a comparative advantage over other industries in terms of supporting service availability. Such services include promotion of engineering goods, products & research. Indian based service providers also enjoy some comparative advantages in terms of skilled & trained manpower, access to technology & home-grown innovation
Our vision starts with the promotion of accessible comprehensive & cost-effective probe repairs as a real solution to expensive replacement purchases, at every level of the ultrasound industry. But also to dedicate ourselves to longstanding customer relationships & trusted services. We also aim to cater for customers of all shapes & sizes by providing AMC cover for probe services & by keeping a vast stock of high quality modern probes available for supply.Thus ensuring we can always offer our customers reliable loan probes on standby, eliminating down-time or loss of earnings.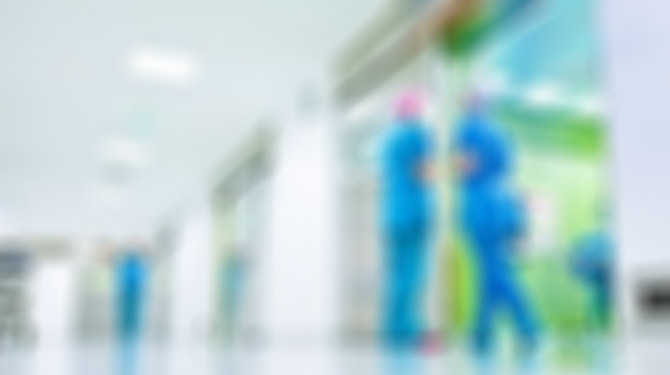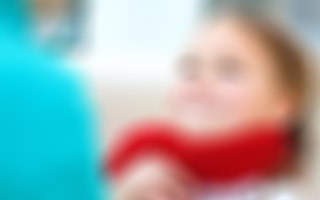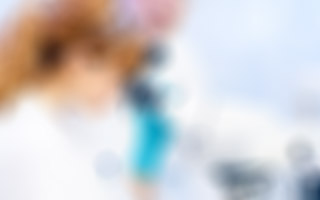 Our specialty in terms of Ultrasound Probe Service includes:
Plus a wide range of customized service options tailored for each customer. Connect with us today:
Subscribe to Newsletter
Get healthy news and solutions to your problems from our experts!
* We respect your privacy